Company Information
Message from the President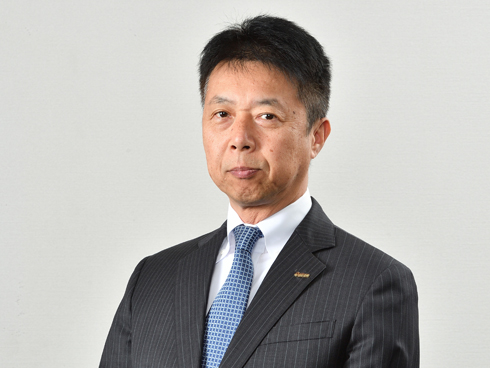 Make a leap forward in the global market as a technology-based company.
We at Daitron Group has started moving toward the next stage to create new value. Our goal is to be a technology-based company which grasps markets from a global viewpoint to create and propose values one step ahead of customer needs. We are going to promote the Mid-Term Management Plan steadily with a view to fulfilling our Vision ahead of sustained growth.
Any assistance and courtesies you would kindly extend to us would be most appreciated.


≪Long-Term Vision≫
Corporate image to pursue
A company that contributes to society as a technology-based company with technical and sales capabilities developed from a global point of view
A company that introduces innovations and realizes high productivity based on diversity
A company that its employees feel happy to work for and proud of
A company that has the strength of solidarity with an organizational culture of working autonomously and actively